Our Team
About 7Chairs
7CHAIRS is the creative brainchild of Sydney based commercial photographer Ben Halcomb.
The name 7CHAIRS derives from the fact that in the family there are 5 kids and 2 adults, so in the early days we needed 7Chairs to go anywhere. The kids may be older now but Sunday family dinners still mean a full house.
7CHAIRS was founded in its current form back in 2012, and the primary focus of 7CHAIRS is photographing people in all sorts of scenarios, from weddings, portraits and commercial environments, something we really enjoy is working with different people in different situations.
7CHAIRS is based in western Sydney in Australia but travel all over the world to service clients, we have shot weddings and commercial work in places throughout the USA and parts of the Asia Pacific.
Some of 7CHAIRS regular clients include Sydney Markets, Arnott's Australia, Rooty Hill RSL, Sennheiser Australia/NZ, Clarendon Homes, Morningstar Investments, Iris Capital and many more.
Both Ben and Andrew have been in the photographic industry all their careers, having both worked for major photographic suppliers, both of them also are up on all the latest technology and trends.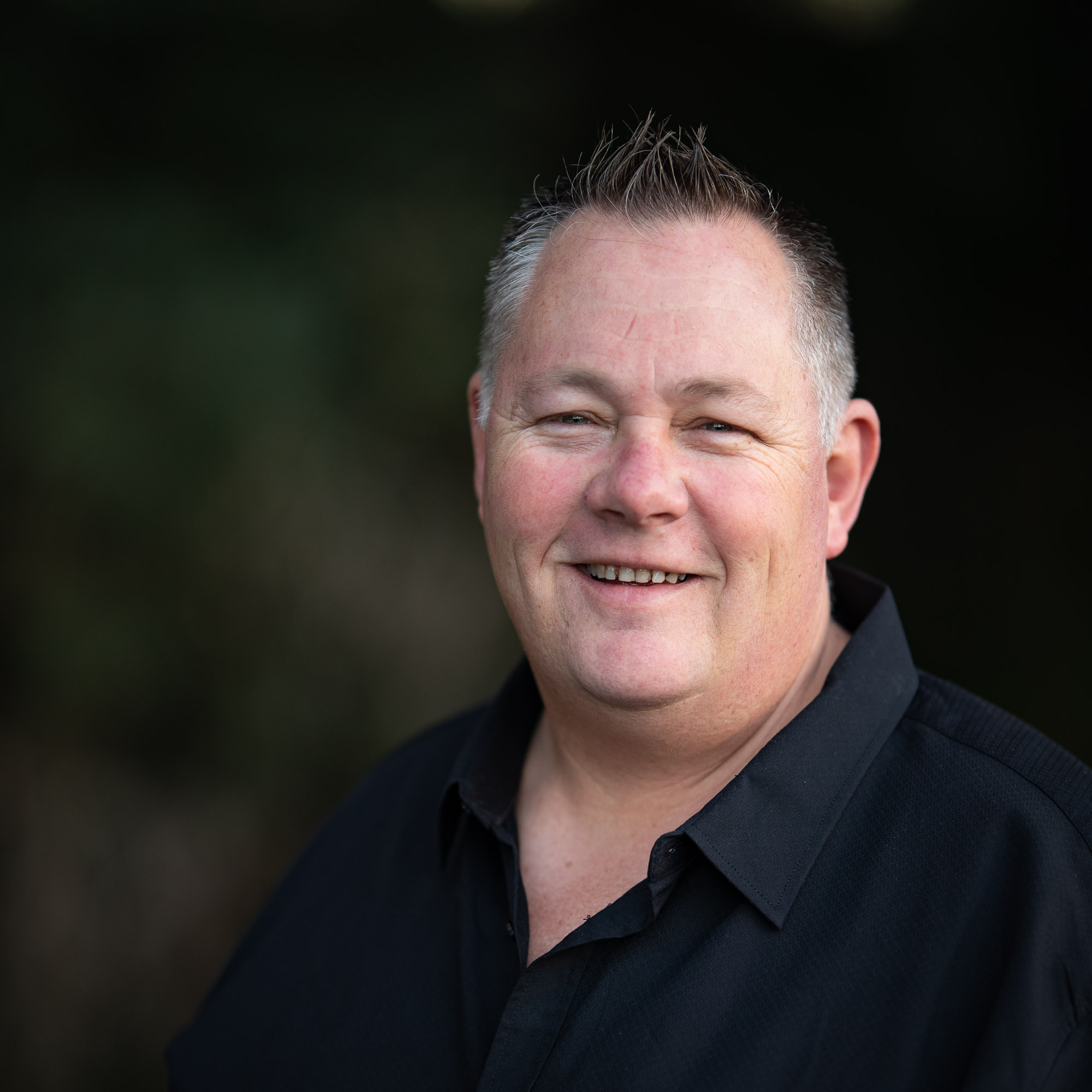 Ben Halcomb - Creative Director & Owner
With nearly 30 years' experience, Ben is a multi-award-winning photographer who has been playing with all sorts of cameras ever since leaving school back in 1989.
Having shot over 400 weddings in his career , it is fair to say that Ben loves helping couples to capture their special day in a way that brings their individual spirit – and love - to life.
For the past 30 years, Ben has been shooting as well as weddings all sorts of corporate events and functions, over the years, there is not much that he has not photographed.
Andrew King - Senior Photographer
Andrew King - Senior Photographer
Photography runs in the family with Andrew with his father being the legendary Bob King, he is one of Australia's longest serving rock photographers, he has photographed over 2000 artists from all over the world, so its fair to say Andrew has had cameras all around him his entire life.
Andrew has been photographing professionally now for around 25 years and brings a unique flavour to the business.
Sharne Halcomb - Business Manager
Sharne is the real brains behind the business, you know how they say that behind every great man there is an even better woman? This is most certainly the case in this situation. Sharne may not been seen on the front lines as much but is most certainly guiding the business in the correct direction.